Protect your business with iMonitor EAM The most complete employee computer activities monitoring software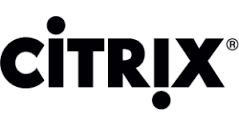 ---
Employee PC Monitoring software
iMonitor EAM combines user activity monitoring, behavior analytics and productivity tools in a single console, Prevent insider threats and increase productivity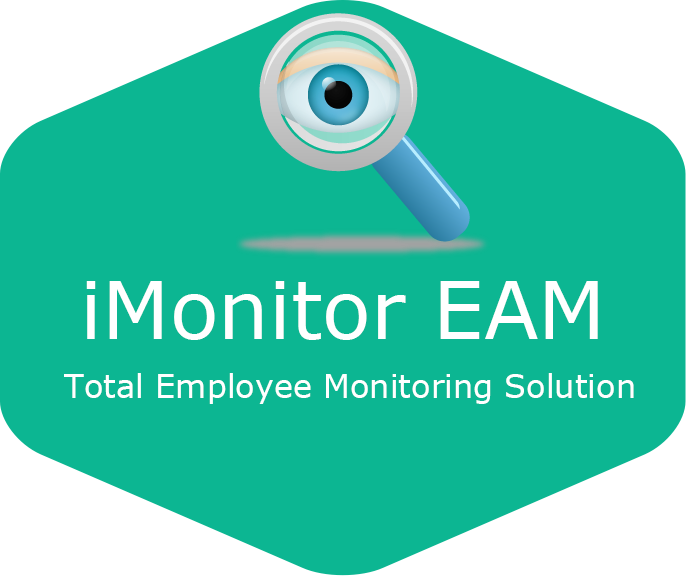 Centralized Employee Monitoring Solution
iMonitor EAM is a centralized employee monitoring solution which able to monitor 1000+ client computers with 1 server. The monitored computer can be domain based computers; remote computers with VPN; or even computers out of your company network. All records will be collected from clients' computers and saved on the server database, you can centralized monitor or control them in real time or anytime. The agent program will work in totally stealth mode without employee knowing: no popup windows, and can not be found and ended in task manager.
Protect Valuable Data, Prevent Insider Threats
Antivirus and firewall are generally good at defending external threats. However, the majority of the data breaches in recent years were caused by internal employees. EAM would help you find out when and who copy the data; monitoring every E-mail sending; Tracking print job and chat details. Or you can encrypt the valuable, The encrypted files can be used normally on all computers in the company with EAM client with encryption enabled. Even if the costumer did stole the data, on the computer without EAM installed or encryption disabled, there will show messy code.
360 Degrees User Activities Monitoring
iMonitor EAM has the ability to record every employee's all computer activities, including computer running time; user active working and idle time; keystrokes; clipboard activities; screen-shots; file documents; print jobs; E-mail; web mail(GMail, Yahoo mail, Hotmai and all other popular web mail); online storage usage; FTP file transfer; website visited records; file uploads/downloads; program usage and time; chat conversation(Skype, AIM, QQ, ICQ, Facebook Messenger, Google talk chat and all other popular chat tools); USB storage usage; application network traffic; system events, etc.
Real-Time Alerts & Keyword Alerts
iMonitor EAM alert system is capable of notifying you in real time about potentially dangerous events occurs. You can build custom alerts rules, EAM would automatically detect the forbidden behavior such as insert an USB device to copy file/process file; print document; download file from website; transfer file to/from FTP server; try to run a blocked application; try to open a blocked website; Input the preset keywords, file name, print job name, website URL, website title, etc. Then you would get real-time alerts and EAM would take a screenshot as a proof so that immediate action can be taken.
Prevent Productivity Loss
Many employees spend unproductive time at work. According to survey report of Economist: 64% of employees browse unproductive websites every day; 75% of employees use their email for personal reasons; 85% working time occupied by non-work related affairs. In a long term, it will cause inefficiency, and inefficiency can cause loss of productivity. it will cause productivity loss. iMonitor EAM can help you add the filter rules to block target apps, websites running during the specific time, to make employees concentrate on their work, prevent productivity loss.
Real-Time Desktop Monitoring & Control
With iMonitor EAM, you can run multiple remote desktops at the same time to monitor each employees' working conditions as screenshot or streaming video in real-time. Also, we provide the auto screenshot as history playback, each user session would be recorded. Administrator can configure screen shot time interval; streaming video recording quality; streaming video play speed; and allows for full VCR-like broadcast control for the viewer. Unlike other monitor software, iMonitor EAM allows you to remotely full control the client computer's mouse and keyboard, send real-time notification through EAM to target employee.
---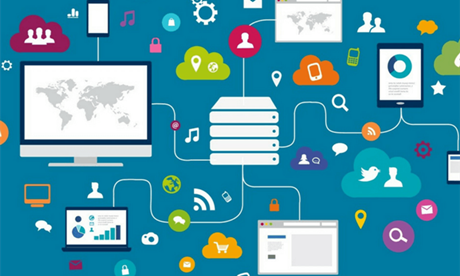 All-in-One Solution
iMonitor EAM provides unmatched visibility in the online communication activities of employees and contractors. iMonitor EAM is the system of record.Presenting detailed, accurate, and actionable data for incident response, high-risk insider monitoring, and productivity reporting, record every employee computer activities. All events in one solution, iMonitor EAM aims to maximize the value of every employee and to improve their productivity.
---
Record Internet Activity
iMonitor EAM supports all mainstream Browser, which can monitor all internet related activities, include: visited websites, instant messages/chat, sent/received email, webmail, online searches, online downloads, accessed URLs, Skype file transfer, FTP file transfer, online storage, network traffic monitoring & statistics, etc.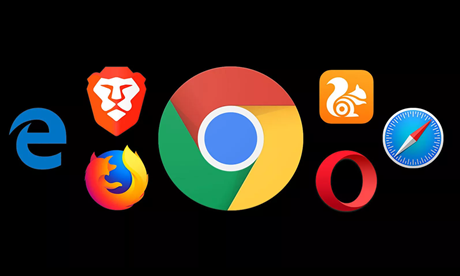 ---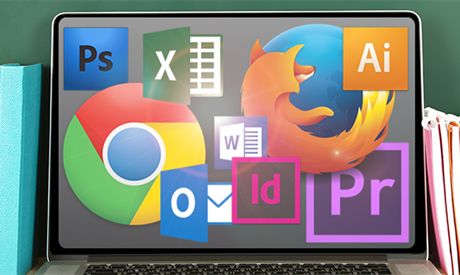 Record Computer Activity
All computer's activities would be recorded by iMonitor EAM, such as computer power on/off; the specific application usage; print job records; removable devices like USB stick, CD-ROM usage; file activities(creat, move, delete, etc); hardware and Software asset; IP address; clipboard usage; auto-run Item; etc. It will help you know better about your employee, especially for LAN based company.
---
File Encryption
iMonitor EAM is able to transparent encrypt the files. When the files were sent out, it is directly encrypted at the driver layer to guarantee all sent out files are ciphertexts. The encrypted files can be used normally on all computers in the company with EAM client with encryption enabled, but on the computer without EAM installed or encryption disabled. There will show messy code, which is enssure the data won't be revealed.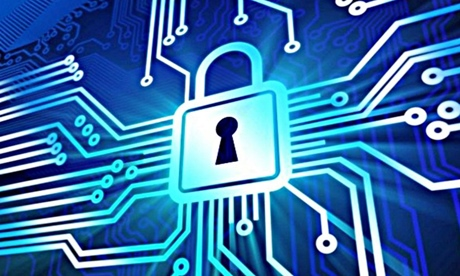 ---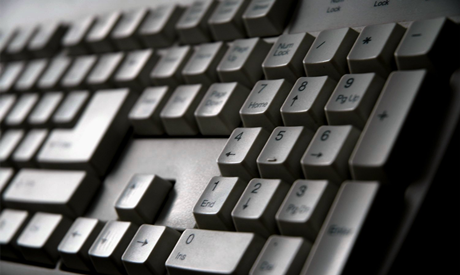 Keystroke Logging
iMonitor EAM is able to monitor your employees' keystrokes. Find out what he/she types right now and what information was entered earlier. Helping you count how many keystrokes he/she input in total everyday. Recording of mouse clicks is available in all applications including web browsers, Skype, and IM. Helping you count how many keystrokes he/she input in total everyday.
---
Live Screenshot & Playback
iMonitor EAM can watch the computer screens (live streaming & screenshot) of your employees remotely in real time. and allows you to view simultaneously from 1 to 32 of your employees' computers. Also, EAM would automatically save the screenshot (interval is adjustable) to server, allow the administrator check playback any time.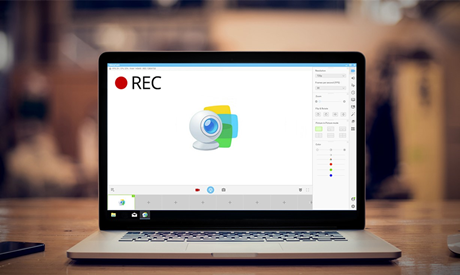 ---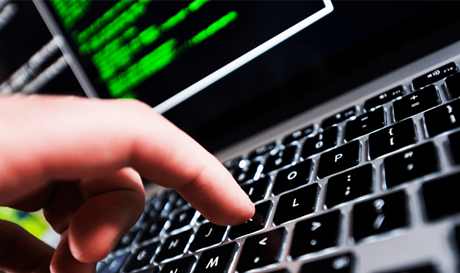 View & Control Remotely
iMonitor EAM provides remote function.It can monitor target computer activities remotely. The most powerful is that with live desktop, you can view the desktop of each employee's computer, even you can open the camera remotely in real time on the employee's computer to view their work scene.
---
Extensive Reporting Features
iMonitor EAM can collect the generally online and local reports and it can be saved daily, weekly, monthly. Analyzing employees' computers and internet activity based on stamps, frequency or keywords, and displaying in charts to help you get the knowledge of employees' productivity intuitively.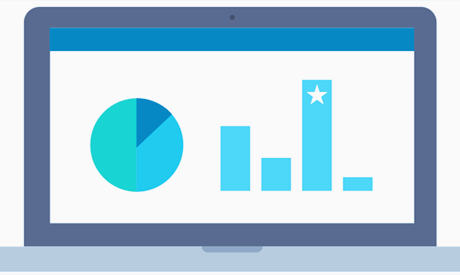 ---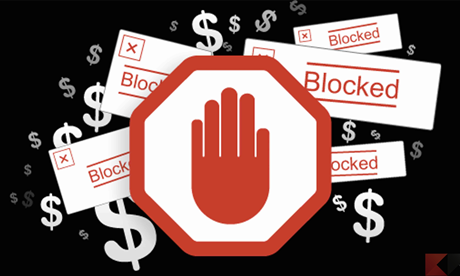 Flexible Blocking Features
Blocking can let iMonitor EAM deny or permit access to any website you specify from ever being launched or set time sections during which the website is disallowed. Any unwanted program also can be blocked on a schedule or permanently, as well as determine how long the program can be used per day. And customer can block out any of the major applications. Disable removable devices (USB stick, floppy drive, smart media, memory stick, memory stick pro, secure digital, multimedia card) to protect confidential data.
---
Data Security
iMonitor EAM is the leader of data security software. You will be able to view and block sensitive data from email sending and receiving, web forms and removable media as well as data saved on local drives (even remote laptops).You can easily customize the policies via a wizard based on the user, computer or type of data.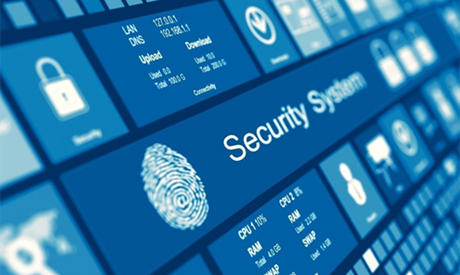 ---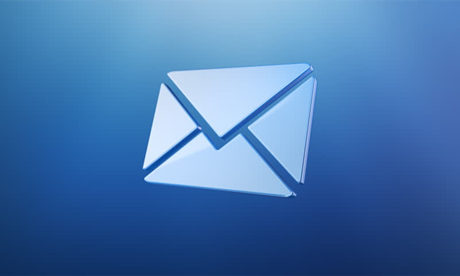 Email & Web-Mail
Recording e-mails sending and receiving by employees on their computers. And all the mail details, like contents, time, subjects and attachments are all recorded for later viewing. EAM starts capturing continuous screenshots when user launches web-based mail, giving you actual pictures of the email.
---
Employee Working Efficiency Monitoring
iMonitor EAM can record user/employee working attendance time(Log in/out the computer); active working time; idle time. And help you analyze employee's working condition, for example how much time that the employee waste time on reading news, checking social media, chatting with other people, searching for new jobs; and how much time he/she spend on working related issues.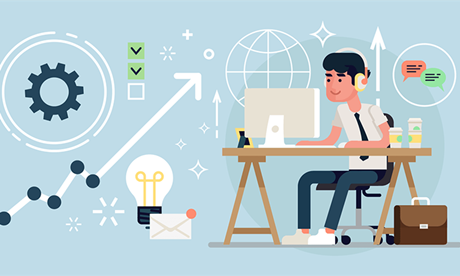 ---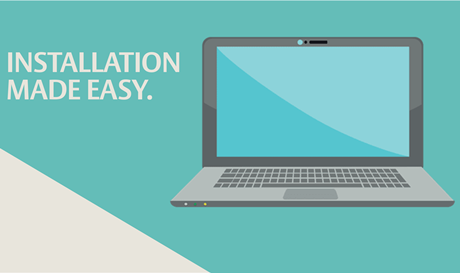 Easy to Install
The installation package will be downloaded instantly from the web and it will be extracted and run in minutes with no hardware required. Very easy to try, buy, install, and manage. Installation is just a few mouse clicks.
---
---
Video Demo
WhatClients Say
The best all-in-one monitoring solution I have ever found, please send me every update of this software.
Dear team, you have very good software, and also very good chat support Mr Kevin helps me a lot for setting up the software.. keep doing that lovely.
"We have already purchased ten users' license and we are satisfied with this software. now we would like to purchase 25 more."
---
iMonitor EAM Screenshots
---
iMonitor EAM is TRUSTED by
25000+ companies including Fortune Top 500 in 100 countries are using iMonitor EAM.