Monitor employee computer activities, improve employee productivity and protect company confidential data.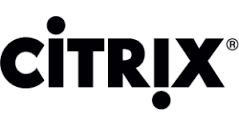 ---
Employee Monitoring Software
Employee Activity Monitor is a top-level, all-in-one and centralized employee computer monitoring software designed for enterprises, education orgs and governments.
Prevent confidential crisis
EAM automatically detect and track the employee risk or inappropriate behavior such as important documents and files be copied, deleted or sent. EAM use smart rules & real time alerts to help you know employee fraud and prevent data loss.
Guarantee data security
EAM is capable of automatically backing up all files in employees' workstation to ensure the data security, and you could set the rules to encrypt the confidential files, to completely eliminate the risk of data breach.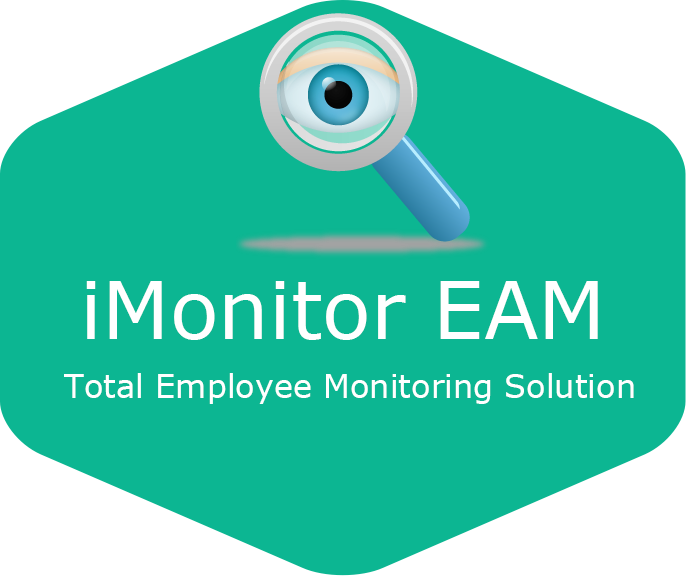 Increase productivity
EAM monitor and control users activity, and capable of filtering or limiting websites, application, network traffic to reduce employees' non-work related activities so as to improve employee work productivity in workplace.
Efficient Management
With EAM, you would get scheduled employee productivity reports (daily, weekly, monthly). Reports show application used, website visited, keystrokes, active working time and idle time, greatly facilitate your management work.
---
iMonitor EAM Features
---
Why Choose iMonitor EAM?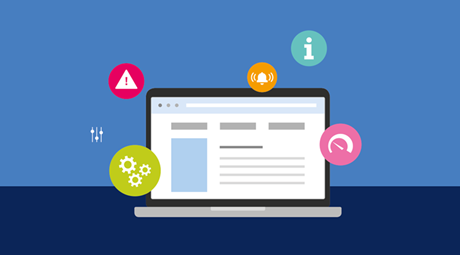 Multifunctional Centralized Solution
Compare with others, iMonitor EAM is one of the most feature-rich monitoring softwares, such as insider threat detection & response; data security encryption; employee activity monitoring; employee investigations; intelligent employee management, Etc. which could provide multiple solutions to satisfy any requirement of users.
---
The Broadest OS and network architecture coverage
iMonitor EAM supports all popular operating systems (Windows, Mac OS, Linux), virtual machine system and network architectures. With iMonitor EAM, you don't have to worry about different network or multi-subnet issues: we support any hybrid enterprise architecture.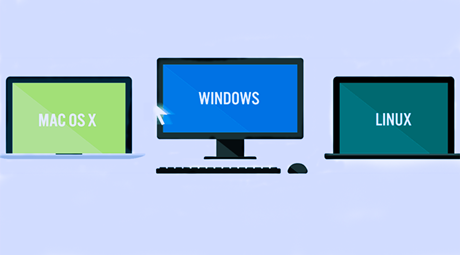 ---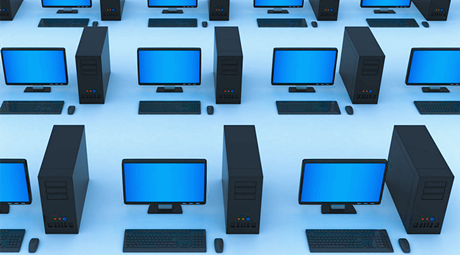 Large-scale Deployment Friendly
Compare with cloud based monitoring solution, iMonitor EAM has almost no delaying in data transfer and it is more stable in general usage due to it's local server based, plus the remotely mass install available, which becomes the best solution for large scale company.
---
24*7 Professional Technical Service
iMonitor EAM has professional technical service team 24*7 be on call. If you met any troubles about deploy or have any confusion about how to use; our technical team would quick response to provide you online remote guidance until the problem solved.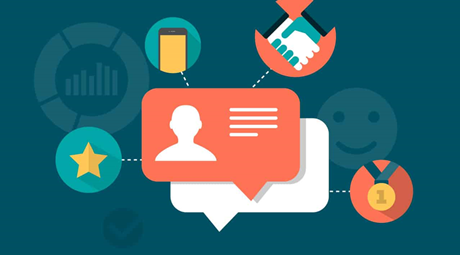 ---
Download EAM 15 days FREE trial version
Get started today by deploying a full functional trial version in your company!
---
Video Demo
Editor's Choice
This computer-monitoring software is running in total stealth mode and it can secretly monitor employees. The software is not visible in the system tray, desktop, system processes or other areas of the computer. iMonitor has a small memory footprint and does not slow the monitored machine.
Designed to protect company data and ensure employee productivity and adherence to company policy, iMonitor EAM gives admins access to a central dashboard that oversees the entire staff ecosystem.
If you are looking for a robust, comprehensive, tried, tested and trusted employee monitoring software solution then look no further than Employee Activity Monitor. This software not only lets you effectively monitor your employee's every activity on their computer, it can also give you the ability to completely take over their machines.
All in all, this is a brilliant employee monitoring program with a huge amount of benefits. There's a few things that could be added, like more scheduling options and the ability to monitor email attachments but the comprehensive document monitoring more than makes up for this.
---
iMonitor EAM Screenshots
---
Employee Activity Monitor is TRUSTED by
25000+ companies including Fortune Top 500 in 100 countries are using Employee Activity Monitor.